CTR flights, night and city operations with professional drones in Spain
Company specialised in professional drones for the audiovisual and industrial sector.
Authorised aircraft operators
Thanks to our R&D department we have quickly adapted our drones to the new European regulations. Our group of companies are authorised by AESA for CTR night flights and city flights with drones. We also have authorisations to fly in the vicinity of any controlled airspace or airport from the three airport managers ENAIRE, SAERCO and FERRONATS. We have hours of experience flying in controlled airspace, in urban and night environments.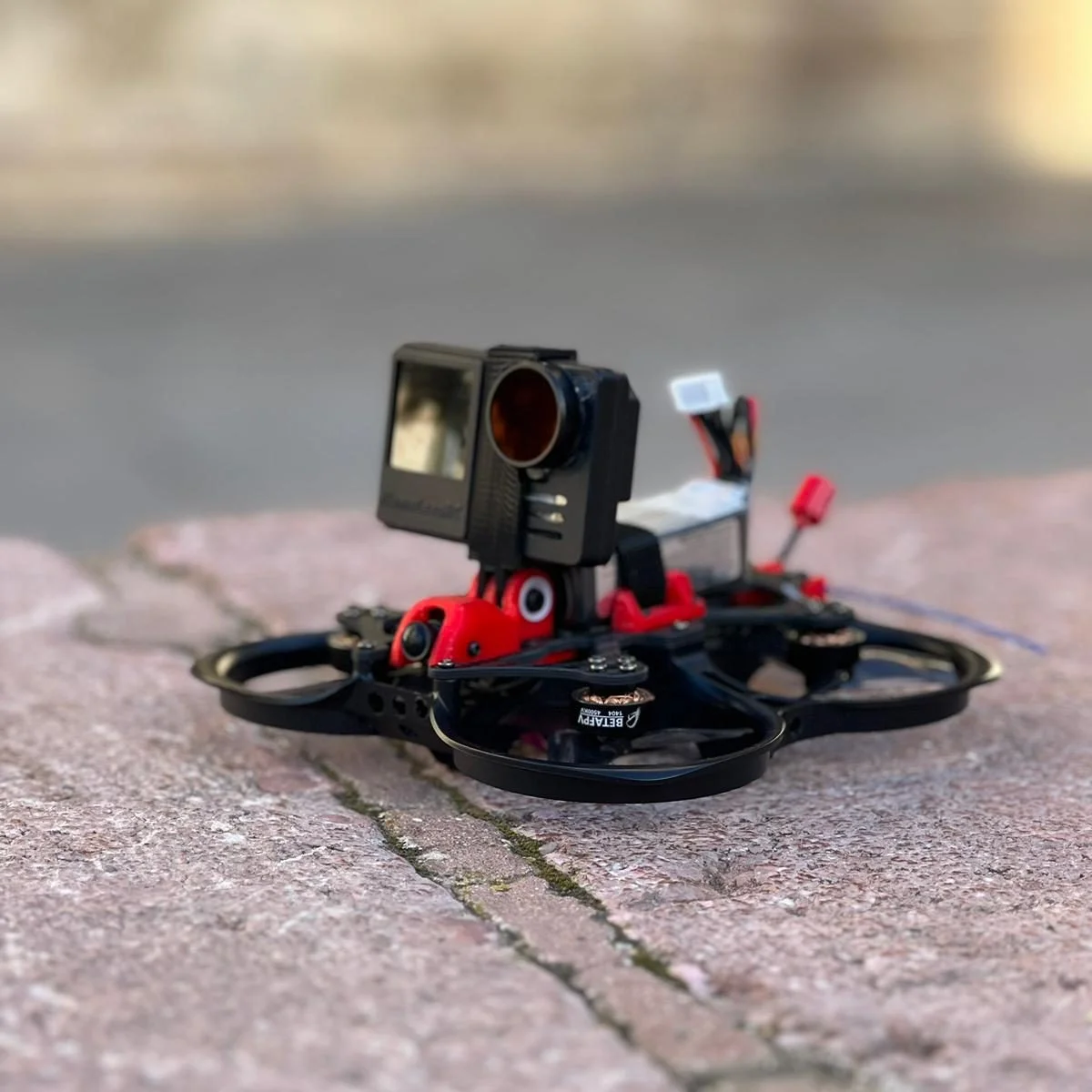 CERTIFIED BY THE 3 MAIN AIRPORT MANAGERS
The control zone, also known as the CTR, is what we could call a bubble zone that is set up around each airport to protect the air traffic that takes place there.
In some areas of Spain, such as the coast of Barcelona, the Balearic and Canary Islands, flying with drones is almost impossible.
These control zones extend both vertically and horizontally from each airport.
Thanks to the new regulations and the fact that at Airmedia360 we have the necessary permits and certifications for this type of flight, flights in restricted areas (CTR) are not a problem for us.
We have flight instructors in our company, as well as aeronautical managers who are in daily contact with the main aeronautical managers in Spain, which facilitates the adaptation of each permit according to the needs of our clients.
Our certifications and qualified pilots allow us to cover all types of work, including those that require working at night or in low light conditions.
We take care of all the necessary paperwork to operate, so we do not have to subcontract any of the services, thus obtaining permits faster than any other operator.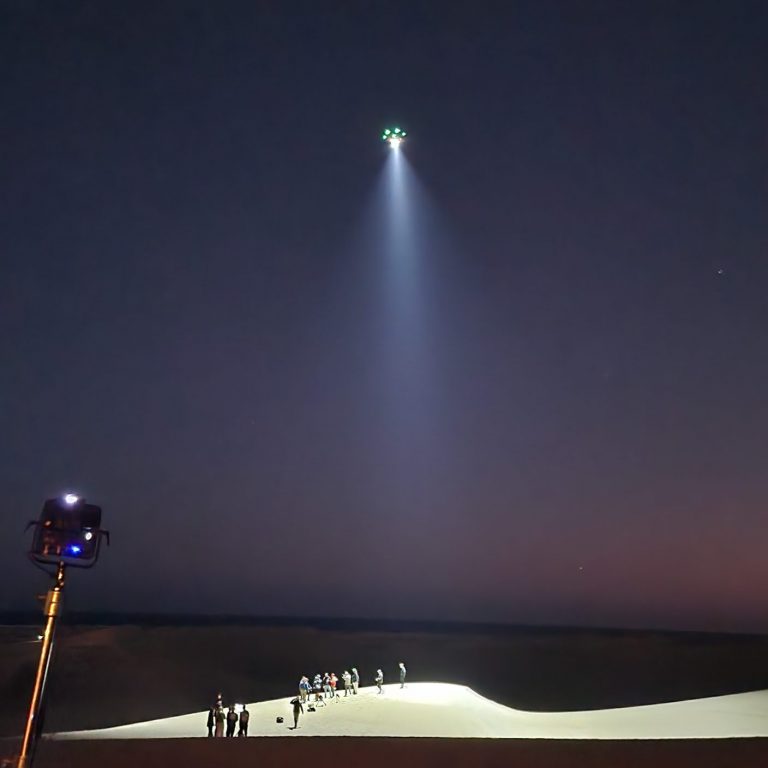 IN ALL OUR WORKS WE MANAGE THE NECESSARY PERMITS AND CERTIFICATIONS SO THAT YOU DON'T HAVE TO WORRY ABOUT ANYTHING.
Do your audiovisual projects need the most spectacular shots inside cities or populated areas?
At Airmedia 360 we have adapted to meet all the necessary requirements to be able to fly over these types of scenarios.
We carry out specific safety studies and audits for each project, we use protective equipment such as parachutes, airbags, etc, to protect people when your project requires flying over a group of people.
In addition, our drone operators have extensive experience and have been trained in the latest flight techniques, and know all the requirements for your audiovisual project to develop safely.
Protective equipment
We have the latest protection systems

Drone operators
We have highly qualified drone pilots with years of experience.

Security studies
We take care of managing the necessary security studies and permits.