Wind resistance

Up to 30km/h

Camera

Hasselblad CMOS 4/3, 20 MP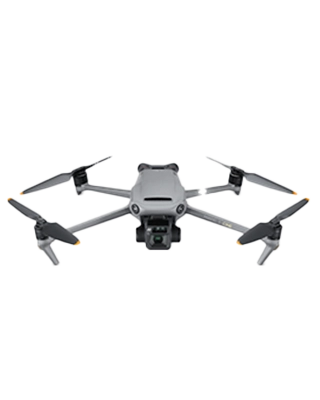 Drone for low budgets without compromising on quality.
With professional imaging performance, it not only records aerial video at high resolution and frame rate, but also captures up to one billion colours with a 10-bit D-Log colour profile. This offers a more natural colour gradation of the sky, retaining more detail to allow greater flexibility in post-production.
Capable of 5.1K recording and city flying.
Includes
Recording formats
Includes
Pilot
ND filter set
AESA permit processing
Full HD video transmission + HDMI output
Civil liability insurance
Recording formats
With offices in Spain, USA and France, Airmedia360 offers innovative solutions for the audiovisual production and aerospace industries.
Airmedia360 has a presence in all major Spanish cities, including Madrid, Barcelona and Tenerife.
In addition, the company operates in all of the country's autonomous communities, providing services in Andalusia, Aragon, Asturias, Cantabria, Castilla y León, Castilla-La Mancha, Catalonia, Valencia, Extremadura, Galicia, Illes Balears, La Rioja, Madrid, Murcia, Navarra, the Basque Country, the Canary Islands and Ceuta and Melilla.
As a drone manufacturer, Airmedia360 offers a wide range of high quality drones to meet the needs of any project. From small, portable drones to large-scale flight systems, Airmedia360 has a solution for any audiovisual production need.
The company also offers a drone rental service at all of its locations. With a large fleet of drones available.